Twenty eight years
from that glorious June day at the Lord's, Indian cricket is yet again one win away from being the undisputed world champions.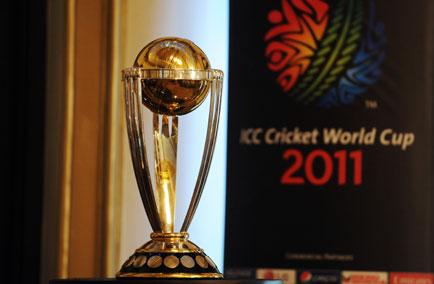 The next four years may see a sway in fortunes, a change in the ICC rankings, and even a change in the team composition. One thing, however, will remain constant. We will be the World Champions. And we will travel Down Under for the next edition of the Cricket
World Cup in 2015
as the holders. And all of this is just one win away.